Any one that knows me knows me or reads my blog knows how in love with my children I am. So how this could happen…I'll never fully understand. I'm sorry if this isn't as riveting or eloquent as I can be, but I have a piece of missing that I cannot begin to describe.
Judas Riku Jordan Breedlove is going to be 3yo on Feb. 17th. He was born into a loving family with a mom, a dad, and older brother, Jermahl.
The day after a domestic dispute between me and my husband, Judas was stolen away from his family. He was never abused or neglected, and even though his mother continously provides evidence from  friends, neighbors, doctors, church members, and his family that he was never harmed, neglected, or ever even in danger of having such things happen, the Superior Dependency Court of San Bernardino and The County Social Services of San Bernardino refuse to send him home.
They have placed impossible stipulations upon his mother, forcing her to combat horrible and unfounded accusations for over a year while dangling him in her face. Jude's mom has completed all requirements, and then was told it didn't count and she has to do it again. She no longer has the money to continue this farce and is stranded in another state.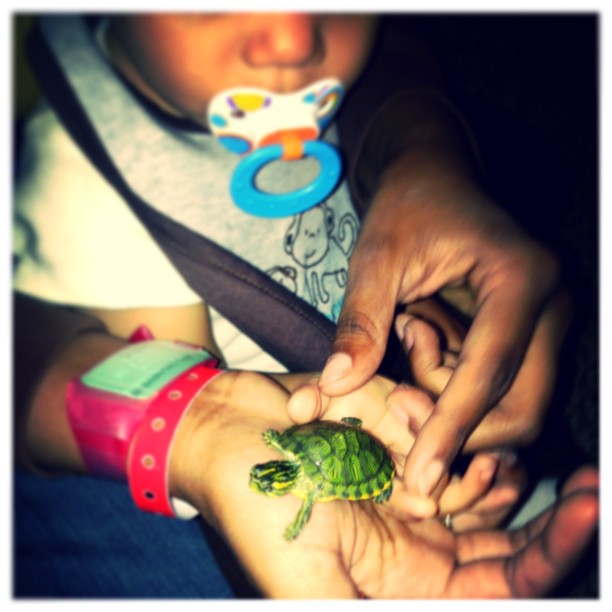 Please help Jude's mom get from Virginia to California so his family can be reunited with him.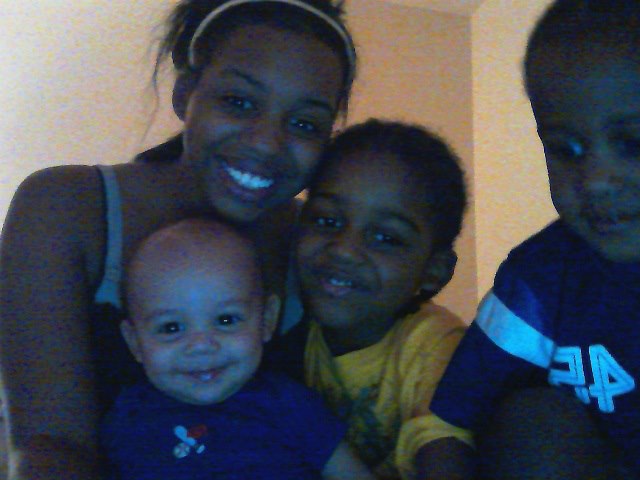 This is a Christian family and there was always joy for the boys.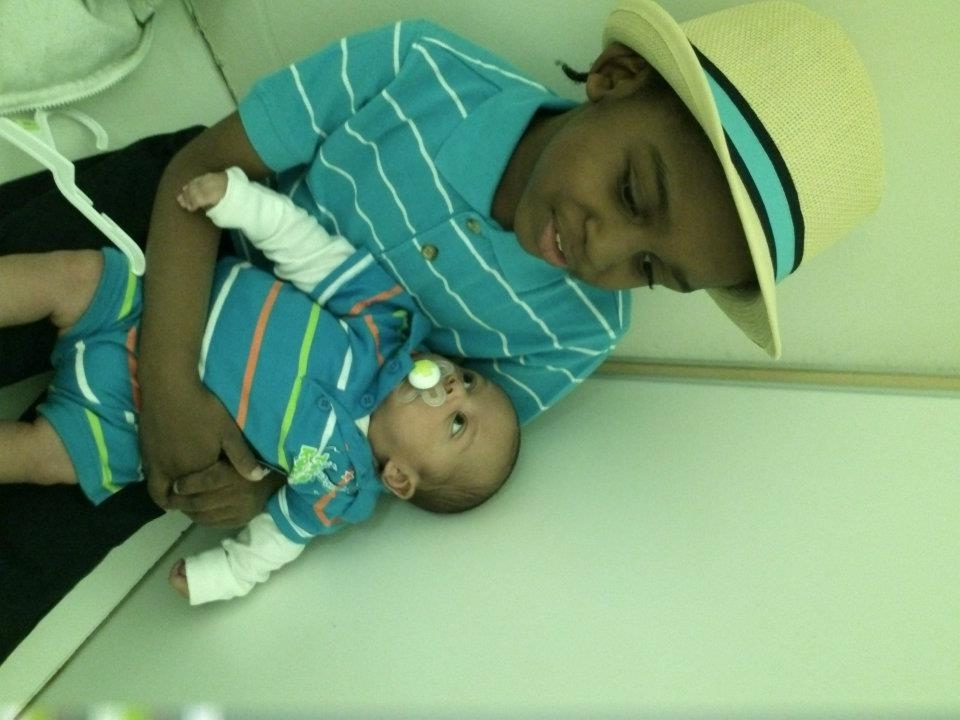 Jermahl misses being a big brother.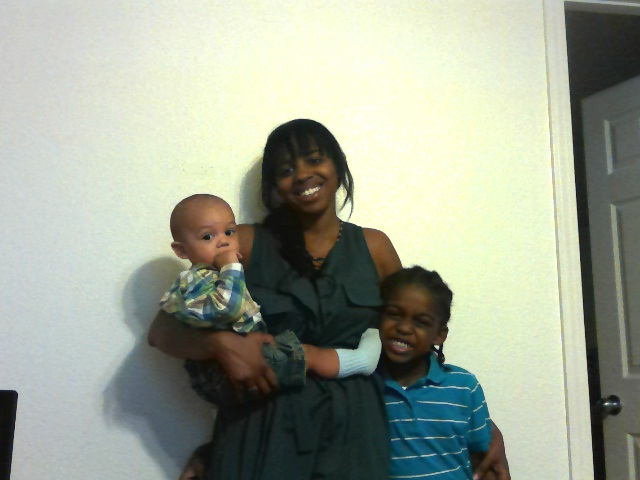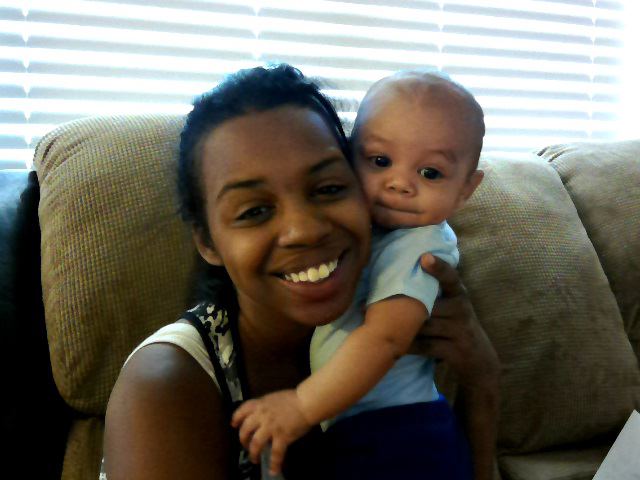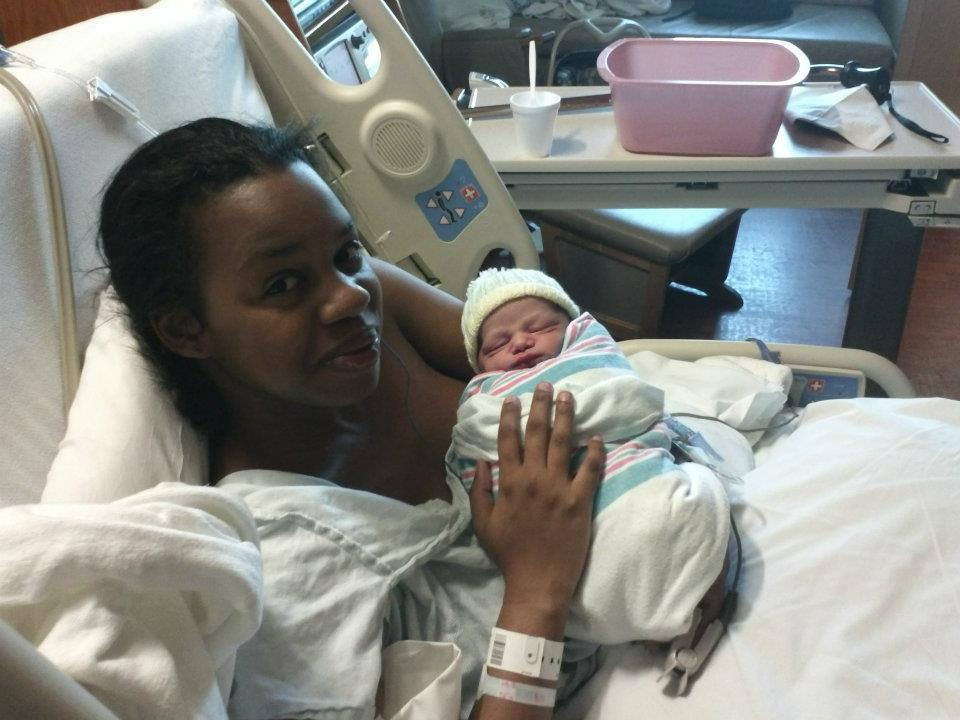 I miss being a mom.
Please help by a donation (even $1 dollar helps) or sharing this blog and the link to the fundraiser. Jermahl and I miss our little Jude so much.